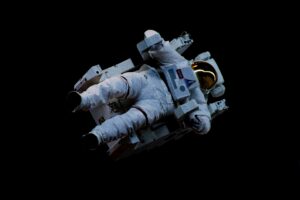 We encourage creation of new start-ups in space downstream and upstream sectors.
The first Space Hubs Network (SUN) Open Call providing mentorship and support services to entrepreneurs, startups and scaleups opens from the 15th April until the 27th May, by 12h CET.
This is how you don't miss a thing.
Subscribe to our newsletter, so you are up to date with in this space.